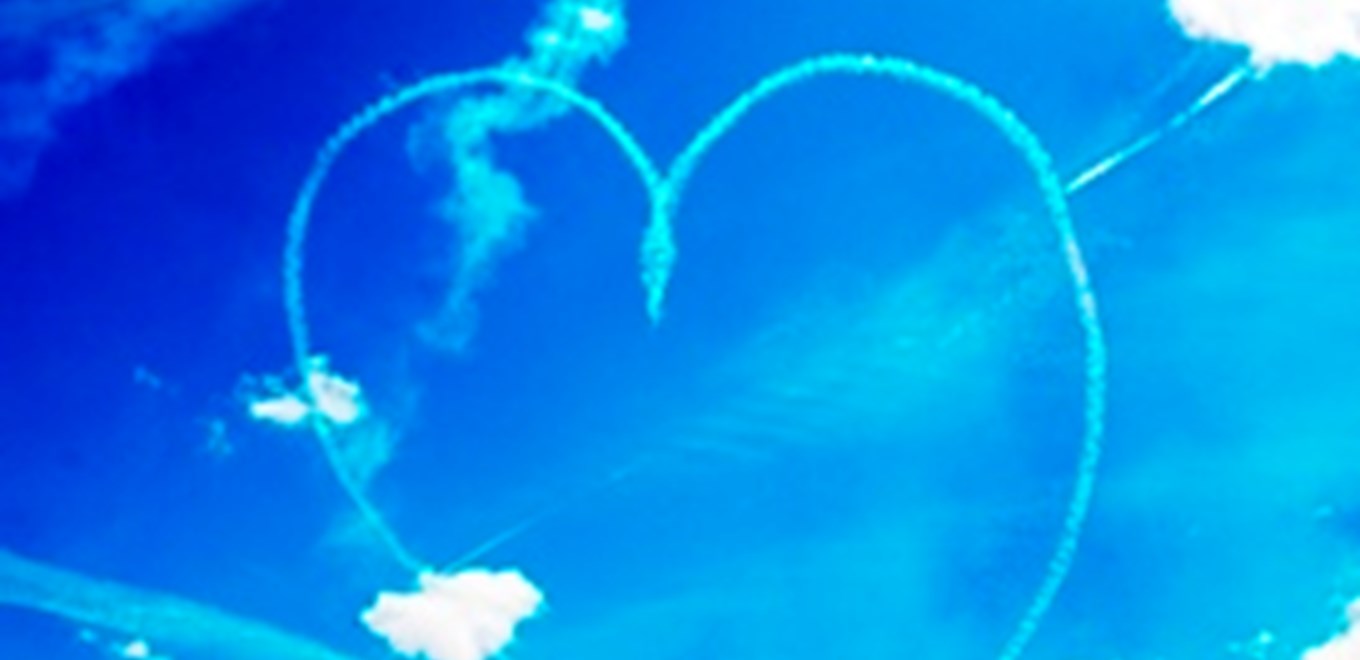 23 Apr 2014
Weather Apps have Highest Retention Amongst Users
A study by Flurry has found that Weather Apps have the highest retention rates out of all genres of mobile apps. The study found that sports score and news apps were a close second and third respectively. The study measured the retention of apps downloaded over 90 days, as well as the frequency of use. 
According to Flurry, weather apps demonstrated the highest degree of user loyalty, with 73 percent of users continuing to use the app 30 days after installing it, 63 percent opening it after 60 days, and 55 percent to using the app after 90 days. The study also found that app retention has risen on average by 10% over the last 3 years – possibly because consumers have become more app-savvy - leading to more informed downloads of apps. With Weather apps, users have been shown to choose one that fits their requirements and then stick with it.  
The study also found that the average frequency of use for weather apps was around 3.7 times per week – placing them in the 'high value, low churn' category. This contrasts with streaming and social gaming apps, which are classified as 'burst-value' apps – ones that have explosive but very short life cycles. For developers looking to create weather apps, the recommended ways to monetize weather apps are through subscription and advertising based revenue models – as these pay the greatest dividends for apps with longer life cycles.
For more examples of innovative app ideas using weather visit our apps page.