Weather-Based Solutions for Advertisers, Retailers, and Developers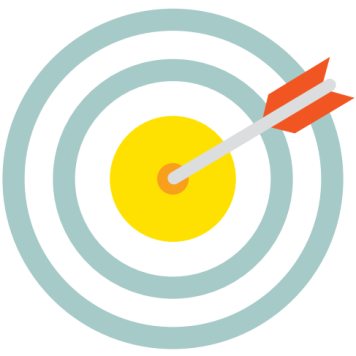 WeatherTrigger: Weather Targeting for Ad Tech
A platform-agnostic weather targeting solution for advertising technologies, marketing platforms, and retail websites. Display ads and trigger campaigns based on your audience's past, current, and forecast weather. Easy, accurate and effective.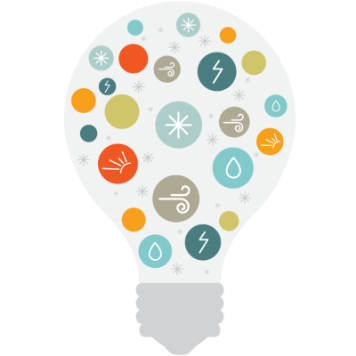 Weather Data: Global Weather APIs
Looking for accurate and reliable weather data? Our 'Local Weather API' provides accurate current observations and 7-day forecasts for worldwide locations and is free to start using. We also offer a Ski Resort Snow Report and Mountain Forecast API. All our API are clearly documented and easy to use.
WeatherAds: Weather Targeting for AdWords
WeatherAds is a powerful weather targeting solution for AdWords. It's simple and quick to set up for anyone - no need for any code. Modify bids, change creative or switch on or off ad display based on past, current or forecast weather. Drive sales, improve campaign effectiveness and save money.
Testimonials:
Managing Editor of Skytext, BSkyB
" The service and support has consistently met the requirements of BSkyB. "
Chief Track Engineer, Nissan Moto Sports International
" Thank you for your greatest weather service in the world. "
Managing Director, Instant Access Technologies
" This partnership has required a responsive and flexible attitude by Weather Unlocked in order for us to achieve our objectives. "
Manager Engine & Hybrid test beds and facilities, Toyota Motorsport
" The service will help us a lot for this year's GT Championships and endurance races. Thank you very much. "