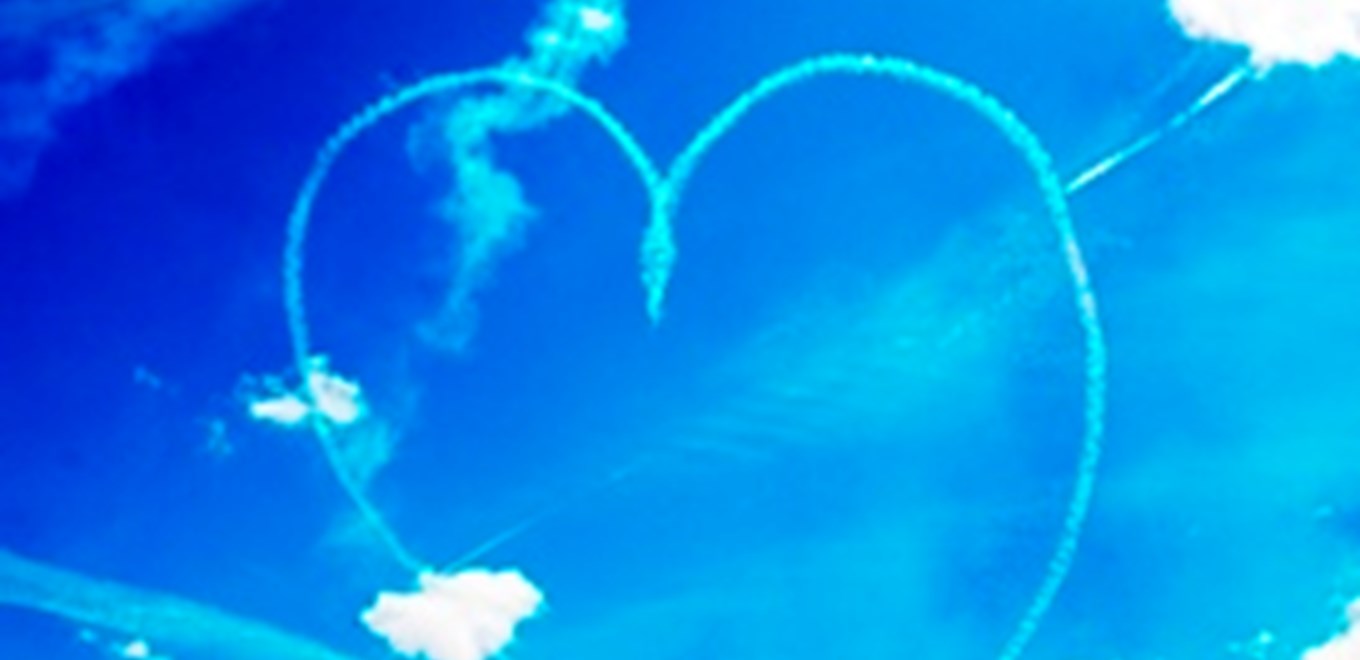 23 Apr 2014
Weather Apps have Highest Retention Amongst Users
A study by Flurry has found that Weather Apps have the highest retention rates out of all genres of mobile apps. The study found that sports score and news apps were a close second and third respectively. The study measured the retention of apps downloaded over 90 days, as well as the frequency of use.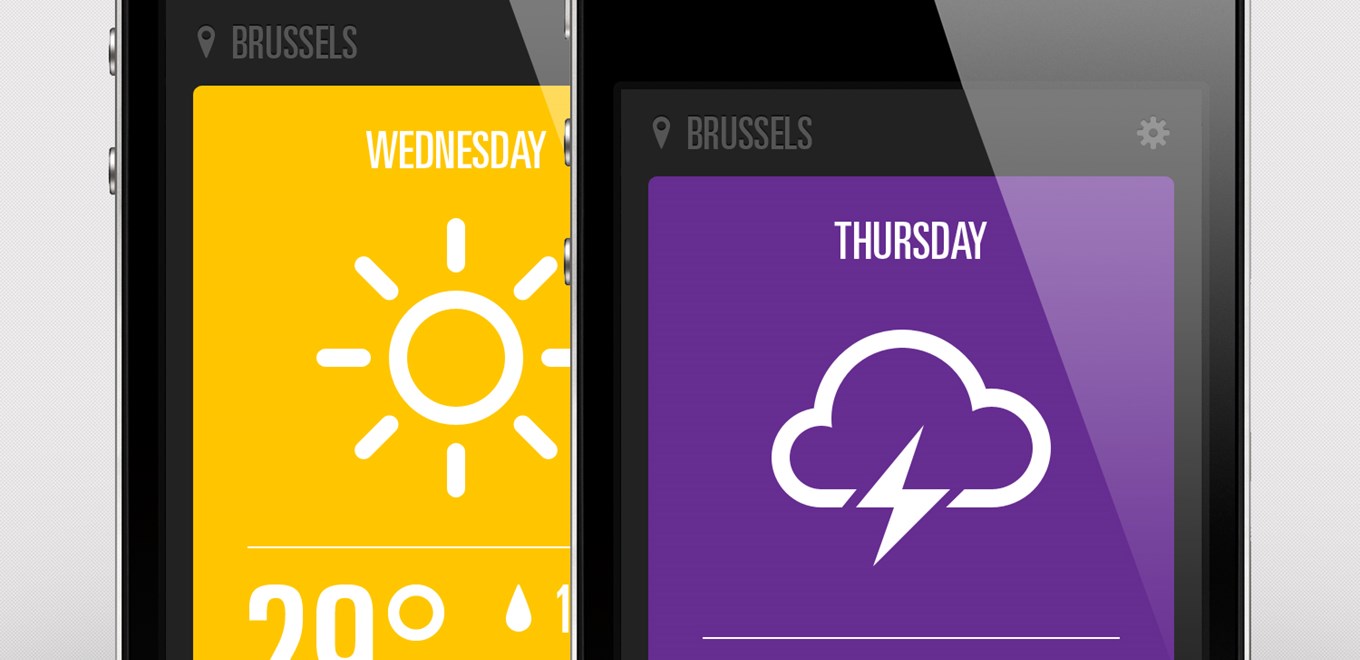 23 Apr 2014
Weather Apps Most Popular for Both Android and iOS
Weather apps remain the most popular category of apps across both Android and iOS platforms, according to a recent survey conducted by Forrester. Out of a total of 28,000 users polled, weather apps were the most habitually used, comfortably beating social networking, navigation & mapping, and gaming apps.