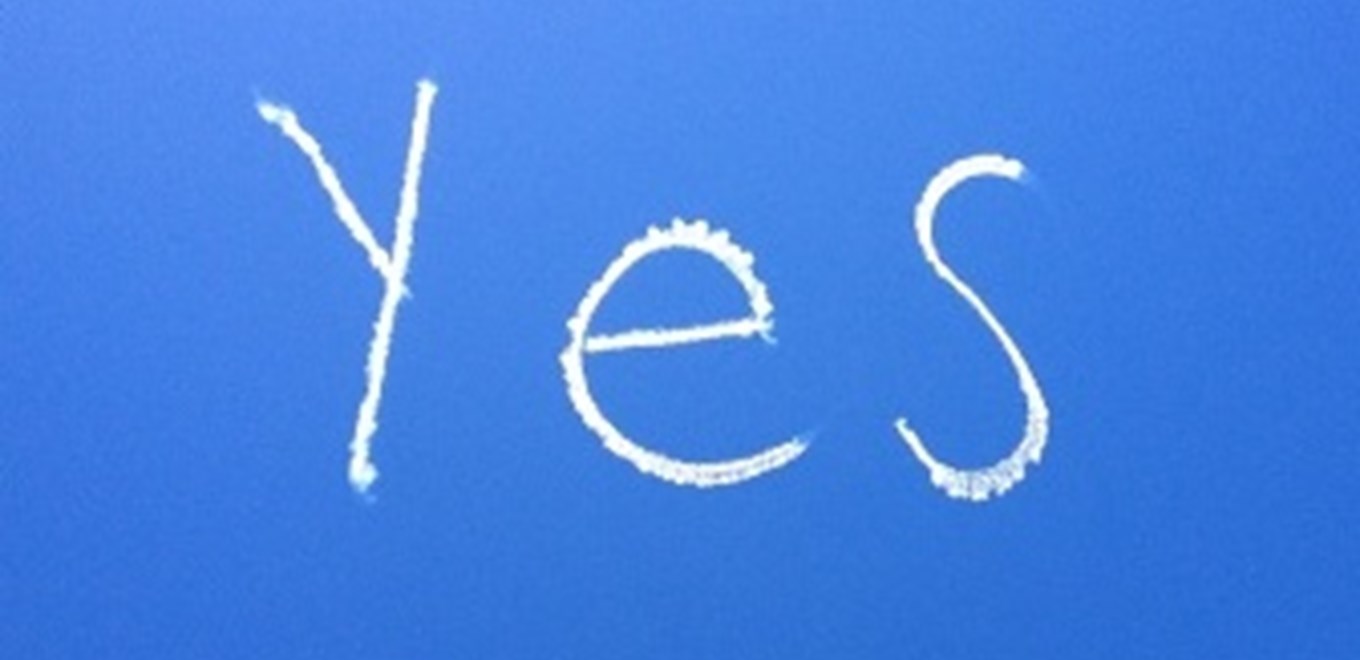 13 May 2014
Weather Responsive Advertising - Convert Weather into Wins
Today marketers are faced with the challenge that more than ever, consumers are becoming blind to traditional modes of advertising. The average person is exposed to around five thousand ads per day through web, mobile, tv, radio, print media and out of home displays. Statistics reveal that someone is more likely to survive an airplane crash than click on an online banner ad.
The proliferation of new channels and devices has meant that a viewer's attention is at a premium. So what can marketers do to effectively engage with consumers?
The answer is to use environmental data to create more personalised, 1-1 customer experiences. "The key…is adapting to consumer behaviour and their environment" claims Tristan Summerscale, client services director at AdMaxim. "The most impactful creative will adapt to the specific user. This might include the content they are consuming, their location, their device, the weather outside..."
A powerful method of adapting ads to the consumer's environment is to use meteo-targeting, otherwise known as weather-responsive marketing. This is breakthrough technique which is quickly gaining traction in the advertising arena. Put simply, it means that marketing messages can be activated by past, current or future weather conditions. For example, promotions for ice cream can be pushed to consumers experiencing hot and sunny weather, or ads for antihistamines can be served in areas where there is a high pollen count. Weather-activated ads can be deployed across numerous touch-points such as web, mobile, digital streaming, and Out of Home Displays. 
The value of weather-responsive marketing is that promotions always reflect the needs of the consumer, and therefore induce a heightened response – be it increased brand recall or immediate purchase intent. Because weather-driven marketing is ultra-targeted and hyper-local, results are easy to quantify. In fact, in numerous case studies of global brands such as Dominos, Costa Coffee, Stellar Artois, and fashion retailer La Redoute, weather responsive advertising has been proven to significantly increase conversions and overall campaign ROI. 
For more information on implementing and executing a weather responsive marketing campaign visit www.weatherunlocked.com/weathertrigger/advertisers