Weather Analytics for Campaign Insights
Having highlighted just how weather-sensitive many products are, it is important that brands and marketers understand these precise correlations when devising a weather-triggered marketing campaign. Weather analytics enables you to measure weather-driven product trend variance, average order value (AOV), and revenue, whilst also taking into account seasonality, and thresholds for different locations.
These insights allow brands to identify which combinations of conditions, in which localities, generate peaks in demand for their products.
However, knowing when products sell and knowing when to market those products are two separate things. For example, the same database of people will respond to an ad differently on different devices at different times.
Marketers will benefit from understanding which consumer-brand touchpoints work best for different weather-based campaigns. For example – a campaign for a weather-proof jacket triggered by wet and windy weather might be best suited to desktop display advertising – as the consumer is likely to be indoors. Conversely, an ad for a soft drink triggered by hot and sunny weather may be most effectively delivered via mobile or DOOH channels – when the consumer is on the move.
The timing of the ad is also a critical consideration. For some products, weather might 'prime' a consumer to be more receptive to a marketing message, meaning that ads should be targeted to those individuals retroactively after the weather event has occurred. For other products, ads may be most effective several days preceding the weather event.
For these reasons, running weather analytics on campaign data (not just sales data) should be a critical component of the marketing strategy.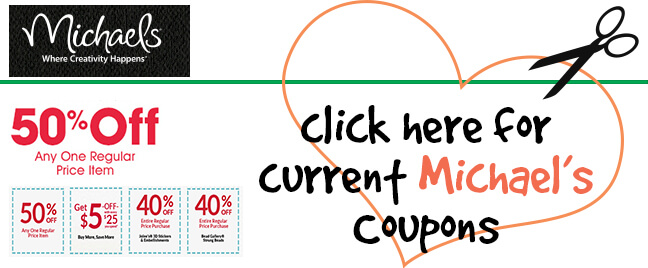 The crafts retailer Michaels traditionally increased their advertising on rainy days, when craft projects are a popular past-time. However, after running campaign analytics, they changed their strategy, advertising not on actual rainy days, but 3 days ahead of a rainy forecast. This tactic resulted in a significant sales lift.
Weather analytics for campaign insights provides marketers the foundation for a strategy that delivers a relevant message to the right person, in the right location, at the right time, via the right channel - thereby maximizing returns.
Our actionable insights inform marketers when their optimum windows of opportunity are to maximize ad impact and elevate sales. This process of measuring, optimizing, and iterating campaigns through the use of weather analytics will result in consistently improved outcomes.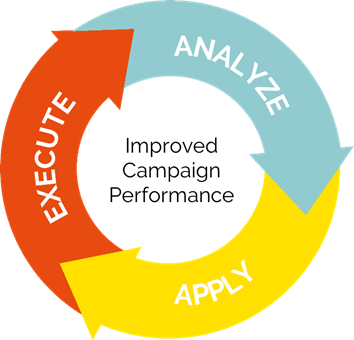 Analyze
Analyze past sales or campaign data against normalized historical weather data to determine weather-driven trends and 'trigger' conditions.
Apply
Apply the insights gained from the analysis stage to create a weather responsive campaign based on the trigger conditions.
Execute
Execute the weather-triggered campaign. Return to the analysis stage in order to measure campaign KPIs, and continue to optimize campaign by refining creative and Calls to Action (CTA).