How to Increase Advertising ROI using Weather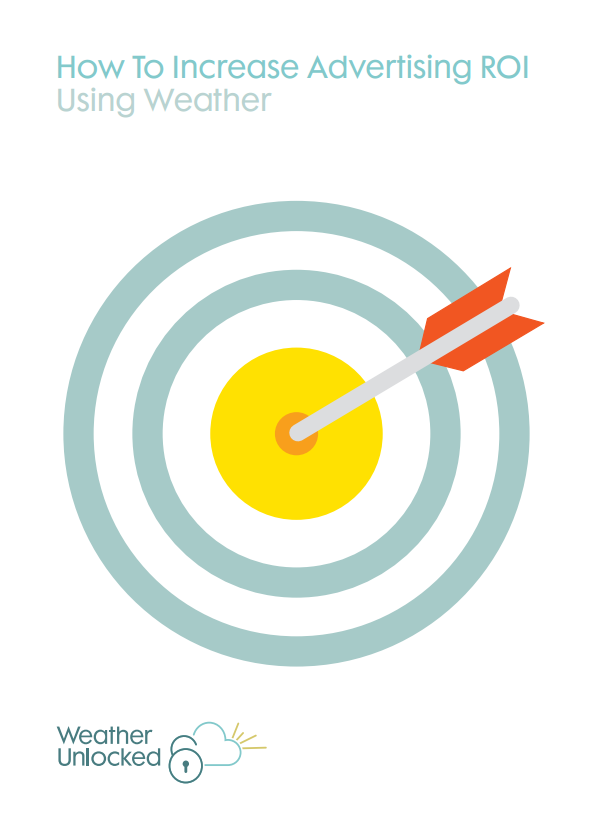 This white paper shows how advertisers and marketers can utilize weather to significantly improve campaign performance.
It describes the current brand-to-consumer marketing landscape and details the most up-to-date, innovative tactics and tools available to marketers to effectively engage their audience.
Through objective research, this paper shows how weather can be used as a powerful targeting tool, proven to increase ROI.
It also explains how to implement and execute a weather-responsive marketing campaign.
Through researched case studies, it lists the ROI on past weather-driven advertising campaigns, showing that weather can be used by advertisers to amplify their marketing message, increase brand awareness, and drive sales.