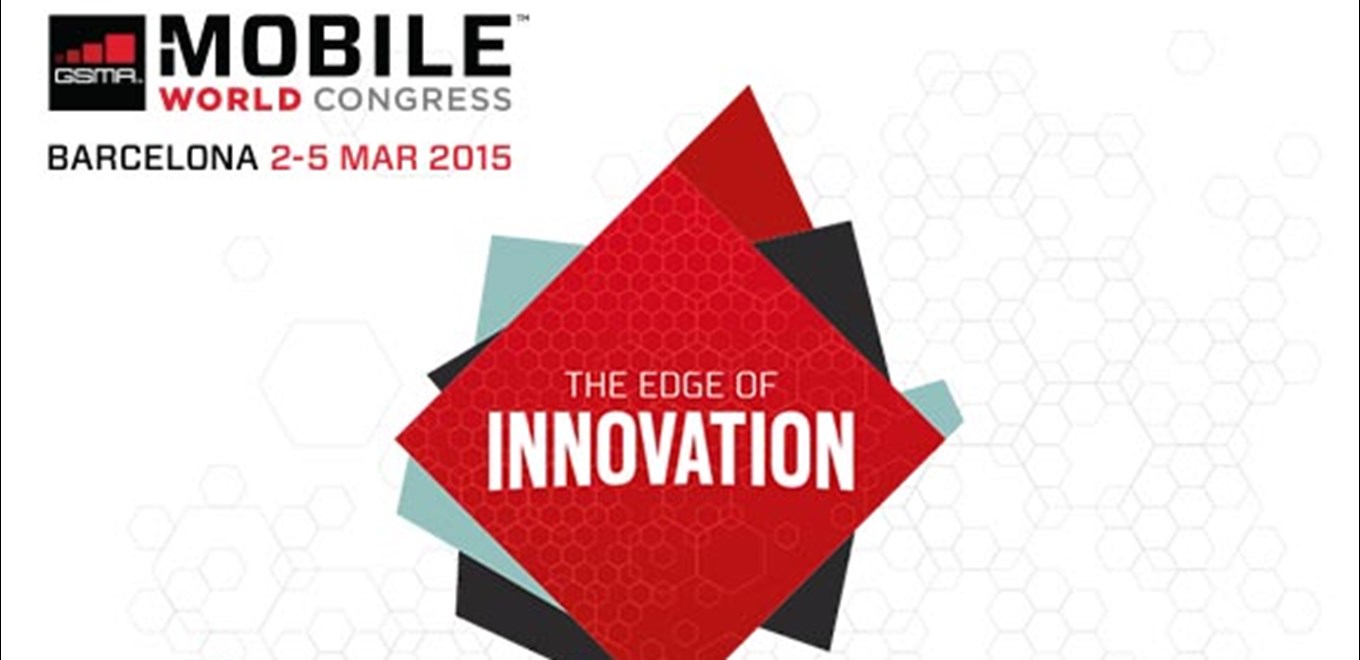 9 Mar 2015
WeatherTrigger Showcased at Mobile World Congress 2015
We are thrilled to announce that this year's Mobile World Congress has been the most exciting that we have exhibited at so far, and we'd like to thank everyone who we met and connected with there.
MWC 2015 provided an excellent platform to showcase WeatherTrigger - our weather targeting solution for marketing and advertising technologies.
We were blown away by the level of interest expressed in WeatherTrigger - particularly from DSPs and mobile marketing platforms looking to enable weather activated ads and promotions for their clients.
Thanks again to everyone we spoke to at the event - we'll see you all again next year!