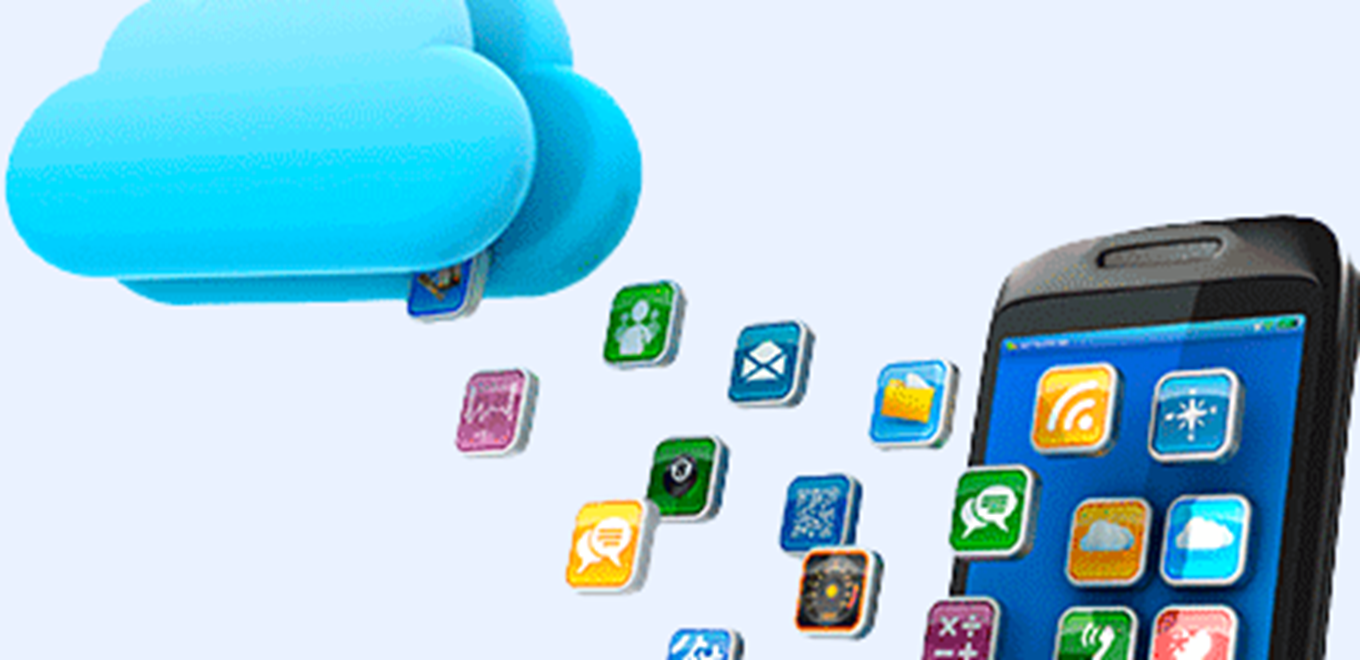 4 Nov 2014
Brainstorm Partner With Weather Unlocked
Brainstorm and Weather Unlocked Partner to Deliver Hyper-Targeted Mobile Marketing Campaigns That Adapt to Changing Weather Conditions
Brainstorm Mobile Solutions, a provider of multi-channel customer engagement solutions, is partnering with Weather Unlocked, which offers weather-targeting solutions and analytics, to allow businesses to create and deliver mobile marketing campaigns that change with the weather. The new service offers marketers the intelligence and technology platform to create highly targeted MMS, SMS and email campaigns that encompass multiple filters including location, demographic, prior buying behaviour and now the weather.
Weather has been proven to be the one of the most critical factors affecting consumer purchasing decisions, second only to economic climate in influencing our actions. It affects where we go, what we wear, what we eat, what we buy and how we feel. It also plays a critical role in how we buy products i.e. online, mobile or in store. By combining past, present and forecast weather patterns with a powerful mobile marketing platform, brands and advertisers can positively harness the influence of the weather to deliver hyper-targeted, hyper-contextual messages to their audience.
For example negative moods caused by bad weather can make consumers respond better to negative messaging such as fear-based ads. Exposure to sunlight has also been proven to increase our likelihood to spend money on products/services by up to 56%. The new Weather Marketing service jointly offered by Brainstorm and Weather Unlocked offers a cloud based customer engagement platform to target mobile customers with MMS, SMS and email campaigns tailored precisely to react to changing weather conditions, alongside multiple other triggers which can relate to location, demographics, past buying habits and type of mobile device.
According to Donald Stuart, CEO of Brainstorm Mobile, "Too often we hear retailers and brand owners bemoaning the negative impact of weather on their sales. It's time that marketers woke up to the massive potential that exists to positively exploit the impact of weather on our buying patterns. Those at the forefront of this trend have already recognised the huge value of harnessing the influence that weather has on our moods and habits and are already seeing a dramatic increase in their response rate as well as a positive impact on customer service."
John Armstrong, Product Director of Weather Unlocked added," Weather can be used to tap into the consumer's frame of mind at any given moment. It's potential as a marketing trigger is only beginning to be fully appreciated and leveraged by marketing and customer service professionals. Our partnership with Brainstorm means that we are able to deliver a complete tailored mobile marketing campaign from conception to delivery."