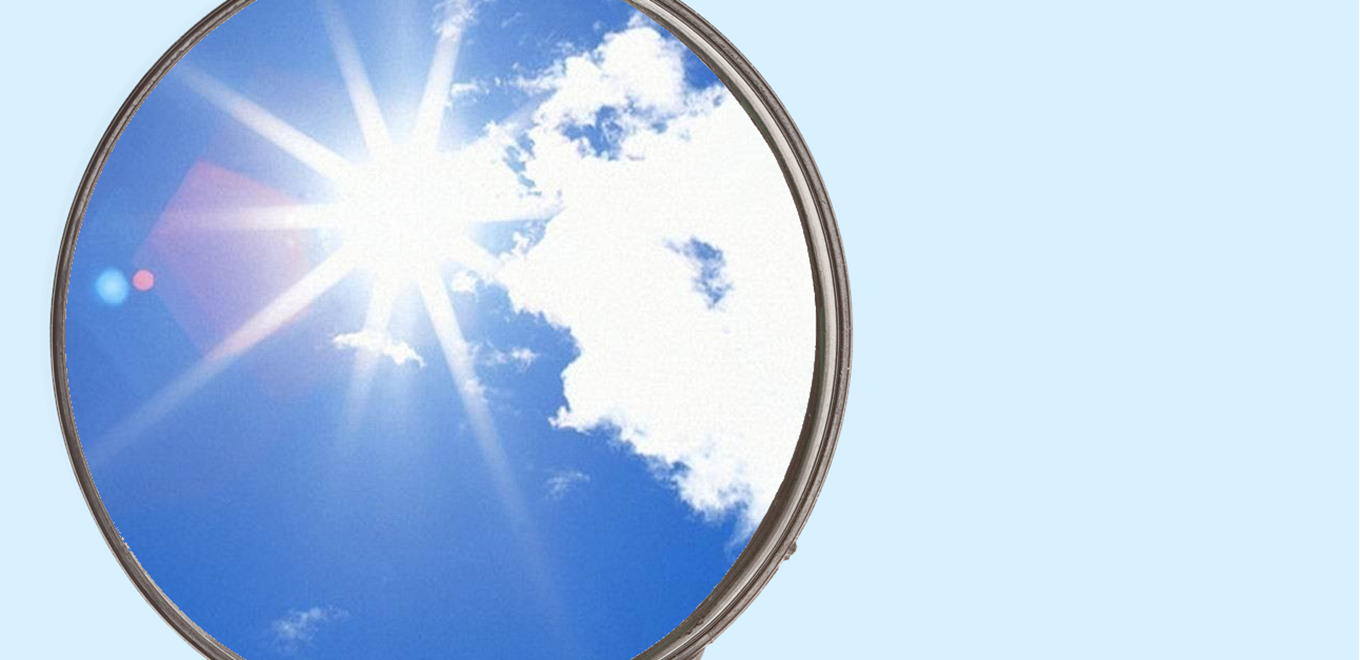 14 May 2014
WeatherTrigger for Marketing Platforms Lauched
Weather Unlocked today announced the release of WeatherTrigger – a weather targeting service for the digital marketing and advertising industry.
Glasgow, United Kingdom, May 14, 2014
WeatherTrigger is an API which integrates into any digital advertising or marketing application to equip it with real-time weather targeting capabilities. It can be used to display adverts or send promotions triggered by past, current, or future weather events. For example, a query could ask "is it currently above 25C and sunny in Oxford Street, London?" An affirmative answer would then activate an advert for sunglasses to be displayed to consumers in that area – whether via web display, SMS, push notification, email, online streaming, or local digital signage. If the conditions change, the creative can be set to change accordingly. Virtually any weather element or combination of elements can be queried, for any global location.
WeatherTrigger is a unique proposition because of its flexibility. Unlike other products, it can be integrated into practically any application, such as a marketing automation suite, an ad server, or a Demand Side Platforms (DSP). It works across multiple channels including web, mobile, digital TV, and digital Out of Home displays (DOOH). WeatherTrigger is completely free to integrate and to start using.
WeatherTrigger is a powerful tool because it can be used to target consumers whose weather conditions resonate with the product or brand message. This makes the marketing message more meaningful and more impactful, resulting in better campaign performance. Weather-driven marketing is highly effective because weather profoundly affects consumer behaviour and drives purchase decisions for a huge range of goods - including food and drinks, pharmaceuticals, household and garden appliances, fashion apparel, insurance, and even cars.
"WeatherTrigger can significantly improve campaign results; enhancing engagement, improving brand recall, and accelerating conversions," said Senya Ryazanov, Head of Digital for Weather Unlocked. "Only displaying ads when conditions are right for purchase means there are no wasted impressions. Advertising budget is spent in the most cost effective way and ROI is maximised on every campaign."
John Armstrong, Product Director of Weather Unlocked stated "We are excited to be bringing WeatherTrigger to market. The service provides a flexible solution to integrate weather into marketing messages. Whatever the channel WeatherTrigger can significantly increase campaign ROI. Marketing managers will be happy."
About Weather Unlocked
Weather Unlocked bring together vast expertise and premium weather data to create pioneering weather API services aimed at advertisers, businesses and developers. Our flagship service is WeatherTrigger. Available free to trial now, it's a highly valuable service for the digital advertising industry designed to help improve campaign performance through weather-based targeting.