Leveraging The Past, Present and Future
As consumers our attitudes and behavior towards brands, products and services is strongly guided by weather. But it's not just the current weather that influences us. The weather we have previously experienced, what we're currently experiencing, and what we expect to experience will influence us as well. This is a critical point to take into consideration when planning a weather-responsive marketing campaign.
Past (Historical Weather)
Past weather data is often wrongly overlooked as a targeting criteria. However, past weather data can offer real value to marketers. The weather a consumer has recently been exposed to will shape their purchase intention.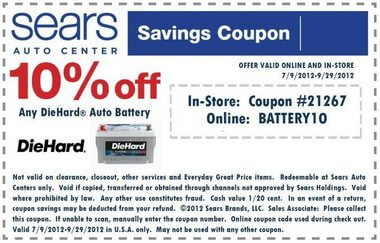 Sears Automotive knows that 5-year old car batteries die after three consecutive days of sub-zero temperatures. They interrogate 3 days of historical data, and activate ads on the fourth day after 3 days of freezing temperatures.
Current (Live Weather)
Current weather data is the most widely used data-set for weather targeted ads. The weather that an individual is experiencing at any given moment has the most immediate and salient influence on their mood and purchase behavior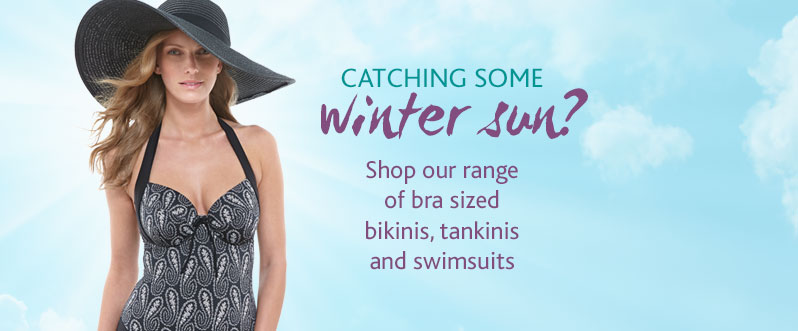 Bravissimo increased their PPC driven sales revenue by 600% by displaying weather-sensitive ads based on current weather conditions.
Future (Forecast Weather)
Forecasts offers an excellent way to legitimize communications with customers whilst providing a value-add (personalized forecast information or weather warning) which affirms the consumer's need for the product or service.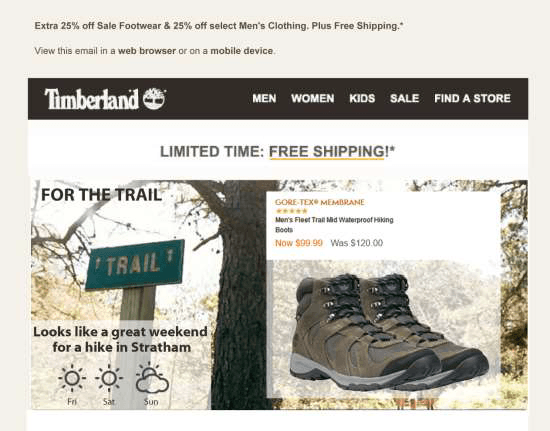 Timberland send weather-triggered emails advising subscribers that good weather is forecast over the next few days, with the tagline 'looks like a great weekend for a hike in [user's location], and a promotional discount on hiking boots.